Singapore NGO to support child education project

A Singapore non-governmental organisation (NGO), Radion International, will support child protection and development in Laos.
A Memorandum of Understanding (MOU) for the project was signed with Laos' Ministry of Labour and Social Welfare in Vientiane recently, according to the Singapore Embassy.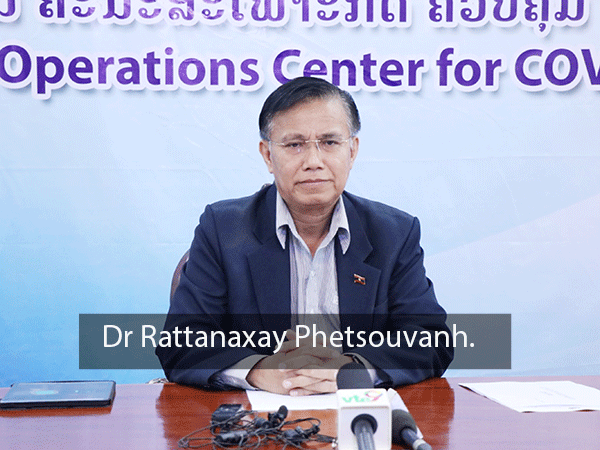 The agreement was signed by Acting Director General of the Social Welfare Department under the Ministry of Labour and Social Welfare, Mr Vilayphong Sysomvang and Chairman of Radion International, Mr Ong Kah Hwee Alvin, while Deputy Minister of Labour and Social Welfare, Mrs Baykham Khattiya and Singapore Ambassador to Laos Dominic Goh witnessed the ceremony.
The total project value is US$614,000. Radion International will set up an office in Vientiane to coordinate training and assistance.
Under the terms of the MOU, Radion International will provide training to widen social safety nets in rural communities through the training of community caregivers to oversee the welfare of children.
The NGO will also support child development through education and development support, and provide rehabilitation and care facilities for children who have undergone trauma to help them recover.
The project will run for five years from 2019 to 2023 and will benefit about 240 children and young people in Xaythany district in Vientiane, and in Phonhong and Thoulakhom districts in Vientiane province. Training will be conducted at the Laos-Singapore Cooperation Centre which is managed by the Embassy of the Republic of Singapore in Vientiane.
ByTimes Reporters
(Latest Update March 8, 2019)