ChildFund extends support for scaling-up access to basic education

The Ministry of Education and Sports, ChildFund Korea and ChildFund Laos are extending their support to scale up access to basic education in 62 schools in Huameuang district, Huaphan province.
The Scaling-up Access to Basic Education in Laos project Phase 2 is supported by ChildFund Korea with a budget of more than 9.4 billion kip (US$1.1 million) and will run from 2019-2021.
A Memorandum of Understanding on the project was signed last week by the Deputy Director of the Education and Sports Department in Huaphan province, Mr Linanong Thongkhammy, and Country Director of ChildFund Laos, Ms Keoamphone Souvannaphoum.
The goal of the project is to improve the basic education of girls and boys who experience disadvantages in completing their education by addressing the quality of teaching of early reading and Lao language in schools.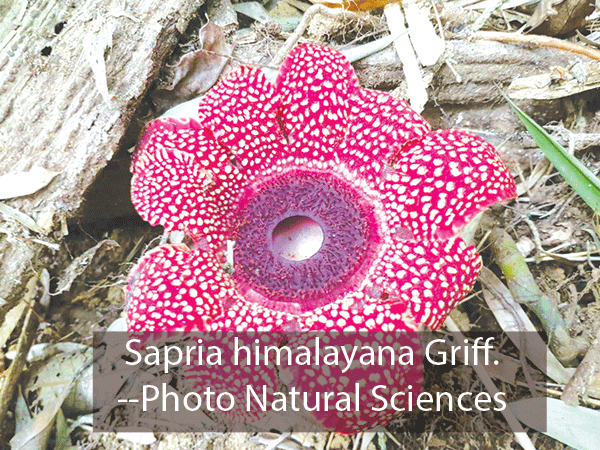 This will enable community engagement in children's learning, and providing reading materials, community-based reading festivals and book banks.
Ms Keoamphone said "ChildFund looks forward to continuing to work in partnership with the Ministry of Education and Sports to improving quality access to education, with a focus on early grade reading in remote areas of Huaphan province.
"Together with education partners at all levels, we hope to build on our experiences to further extend our innovative approach to increasing access, stimulating learning outcomes and improving future prospects for quality learning and transition in education among disadvantaged children, particularly girls in their later years of education."
Improving access to and the quality of education are key goals of the National Socio-Economic Development Plan for 2016-2020 and of the Education Sector Development Plan 2016-2020, which puts an emphasis on the expansion of early childhood education and primary education whilst reiterating the need to improve the standard of education.
ChildFund Laos has been working in Huameuang district since 2016 with the roll out of the Basic Education Quality and Access in Laos (BEQUAL) project, as well as partnering with ChildFund Korea to implement the ready for school and improving early childhood education project in the district.
Reading skills, for example, are critical for a child's personal development.
They are a key life skill that has direct bearing on children's schooling, as well as their future. ChildFund Laos, with funding support from ChildFund Korea, has determined that a 'scale-up' of activities is needed in order to reach the most educationally vulnerable and ensure that the gains under the BEQUAL project are fully realised.
By Times Reporters
(Latest Update February 25, 2019)