Huaphan airport over 50 percent complete
The contractor is speeding up construction of the new Nongkhang airport in Xamneua district, Huaphan province, in the hope of completing the project at the end of this year.
An official in charge told Vientiane Times yesterday "The contractor is grading the land and laying concrete on the runway. We are also building a fence around the airport and terminal building."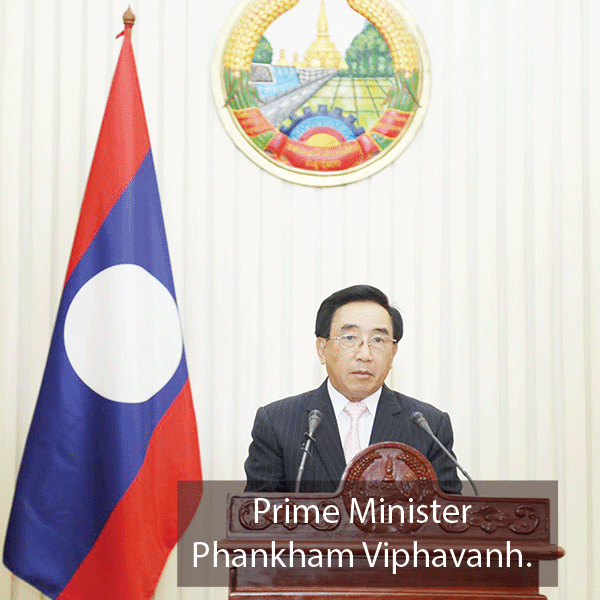 "We have finished concreting the aircraft parking area and the whole project is now about 54 percent complete. We have had some problems due to rain," he said, but added that the project would be finished at the end of this year.
The Vietnamese Hoang Anh Gia Lai Joint Stock Company (HAGL) began construction of the airport at the end of 2014 but had to suspend work in 2015 when it ran into financial difficulties.
The airstrip had been scheduled for completion at the end of 2016. The project was originally given the green light in June 2013 when the government, represented by the Department of Civil Aviation, signed a contract with HAGL worth more than US$74 million (about 616 billion kip).
After work was suspended, the Ministry of Public Works and Transport extended the agreement with the company from December 20, 2017 to June 2019.
When it becomes operational, the airport will be able to accommodate aircraft with 70 to 100 seats, such as the ATR72, bringing more visitors to the province.
Laos' main airports are Wattay International Airport in Vientiane, and airports in Luang Prabang, Oudomxay, Savannakhet, Champassak and Bokeo provinces.
Elsewhere, the runway at Huayxai Airport in Bokeo province is currently being extended to better serve regional transport needs and accommodate the growth of investment and tourism. The extension is expected to be complete in 2020.
By Phomphong Laoin
(Latest Update May 7, 2019)