Govt eyes 2,000 billion kip from bitcoin mining

The government expects to earn 2,000 billion kip in revenue from bitcoin mining - the first time such revenue would be earned from the mining and trade of the digital currency.
This new revenue source would contribute to the 28,963 billion kip in total domestic revenue projected for 2022, Minister of Finance Bounchom Ubonpaseuth told the second ordinary session of the National Assembly (NA)'s 9th legislature on Monday.
Presenting the 2022 draft budget plan to the session, the minister said the new source of revenue would increase the projected revenue for 2022 by 20 percent compared to the target for 2021.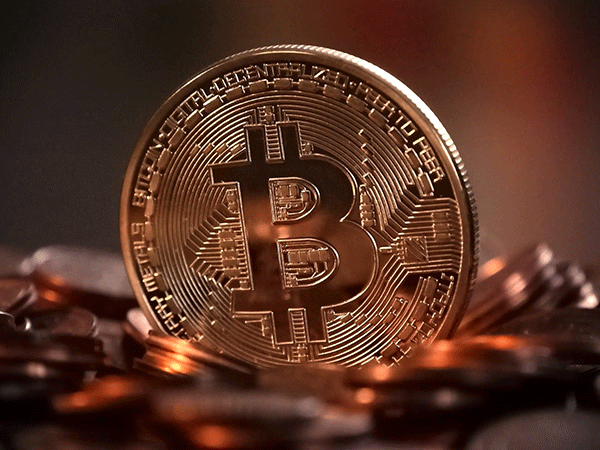 The expected revenue from the digital currency comes after the government recently gave the green light to six companies to trial a programme to mine and trade cryptocurrency in Laos, including Bitcoin.
The six companies are Wap Data Technology Laos, Phongsubthavy Road & Bridge Construction Co., Ltd., Sisaket Construction Company Limited, Boupha Road-Bridge Design Survey Co., Ltd., the Joint Development Bank, and the Phousy Group.
The Ministry of Technology and Telecommunications has been entrusted to work with the Ministry of Finance, Bank of the Lao PDR, Ministry of Planning and Investment, Ministry of Energy and Mines, Ministry of Public Security, and Electricite du Laos to draft legislation relating to the mining and trading of the cryptocurrency.
The projected increase in revenue of 3,754 billion kip (compared to 2021), including 2,000 billion kip earned from the mining of Bitcoin, would enable the government to spend more on priority programmes.
These include increasing supporting allowances to cover the living expenses of officials and security force personnel, expenditure on efforts to respond to the Covid-19 outbreak, and the payment of debts.
The minister told NA members that domestic revenue accounts for 15 percent of gross domestic product (GDP).
In addition, the government expects to receive 2,460 billion kip in foreign grants, accounting for one percent of GDP.
The government is projected to spend 34,595 billion kip in total over 2022, including 6,750 billion kip on projects financed by loans and grants. Total spending is forecast to increase by 3,011 billion kip compared to 2021 and account for 18.14 percent of GDP.
By Souksakhone Vaenkeo
(Latest Update November 2, 2021)