Health minister urges policy incentive for new medical graduates
Laos needs a specific policy to promote job opportunities for outstanding medical graduates, Minister of Health, Associate Prof. Dr Bounkong Syhavong advised sector experts recently.
The minister said the new policy would have to guarantee positions under a quota system to ensure a viable career path for newly graduated medical professionals as part of efforts to reform human resource development in the sector.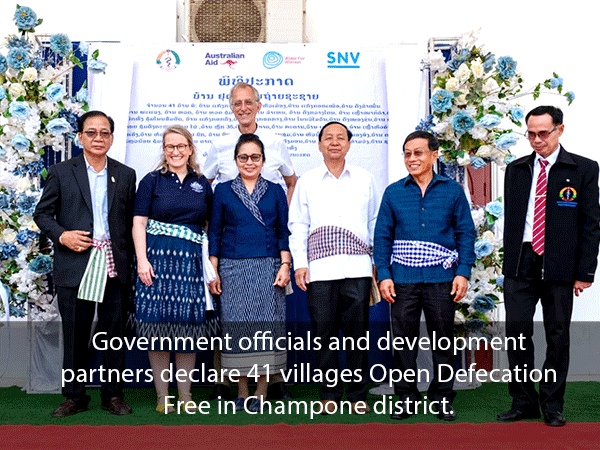 Dr Bounkong said health authorities would like new medical graduates to work at government hospitals or in target communities to help build the overall capacity of medical staff and instil public confidence in the nation's health system.
Deputy Director General of Department of Health Professional Education under the Ministry of Health, Dr Bouthavong Phengsisomboune outlined current human resource development efforts in the sector to Vientiane Times by phone yesterday.
"Under the current health policy of the ministry, the University of Health Sciences (UHS) has medical scholarships available for target student groups," he said. Outstanding students from disadvantaged and ethnic group backgrounds were selected for the programme by the Ministry of Education and Sports, he said.
These students are required to work at dispensaries in their local communities after their studies and those who graduate with higher diplomas will be able to continue their studies to achieve a bachelor degree if they wish.
However, this policy does not include a quota of positions for medical graduates and many of UHS's best alumni prefer to work for private hospitals and clinics or international health organisations as these jobs are considered more secure and financially rewarding.
By Phetphoxay Sengpaseuth
(Latest Update March 27, 2019)