Laos, China to partner in training of tourism personnel

The Institute of Mass Media, Culture and Tourism under the Ministry of Information, Culture and Tourism will partner with China's Shenzhen Wanxiang Tourism Media Co., Ltd. to train Lao tourism personnel and develop human resources in the tourism sector.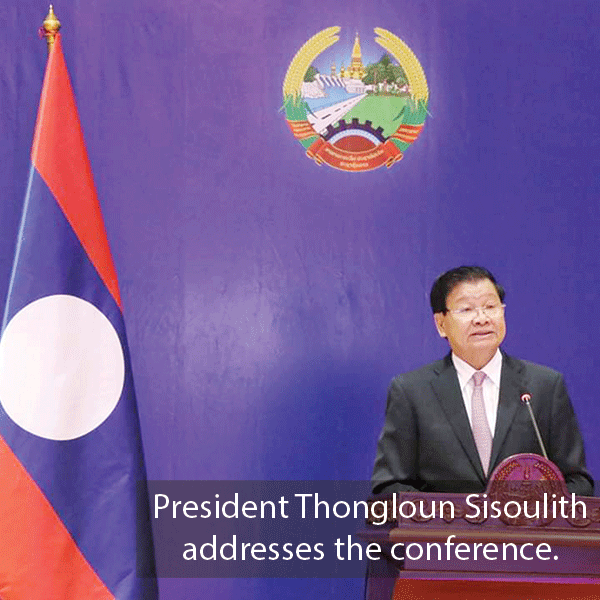 A training cooperation agreement was signed in Vientiane on Friday by Institute Director Mr Vilaythong Sisanonh and the CEO of Shenzhen Wanxiang Tourism Media Co., Ltd., Mr Zhang Ye.
The Deputy Minister of Information, Culture and Tourism, Mr Ounethouang Khaophanh, witnessed the signing of the agreement along with other representatives of the two sides.
Laos and China will jointly organise training courses for tourism personnel in the short, medium and long term. Training programmes will focus on teaching Lao tour guides basic Chinese so they are able to lead Chinese tour groups.
The two parties will organise exchange programmes for tourism sector development and generally build capacity in tourism-related human resources, so that the needs of Chinese tourists in Laos can be met. The number of Chinese visiting Laos has been increasing every year.
Laos and China also agreed to bolster two-way tourism exchanges and help each other to rebuild tourism in the wake of the slump suffered by the industry during the Covid-19 outbreak.
By Phomphong Laoin
(Latest Update May 25, 2020)