Recruits needed for Laos-China railway training programmes
The operators of the Laos-China railway are seeking candidates for the second and third training programmes for personnel required to assist in operating the railway when construction is completed late next year.
The upcoming programmes will train successful applicants for the positions of station master or station agent, locomotive handler, freight forwarder, passenger transit assistant, rescuer, and pointsman.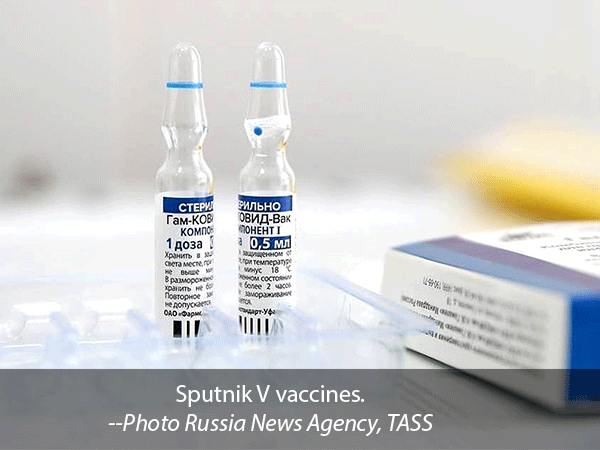 Applicants can submit application forms to the office at the Vientiane Centre or to WhatsApp +85620 55784880 up until June 5.
Construction of the railway is on schedule despite the Covid-19 pandemic and the track was laid in the first tunnel on May 23 after track-laying began in Vientiane on March 27.
The Xinhua News Agency reported that the 500-metre long track was placed on sleepers by engineers through a tunnel in Nong Khay village, Vientiane province.
The Chinese news agency reported that throughout the Covid-19 pandemic, the China Railway No. 2 Engineering Group had continued to plan operations and sourced over 700 Lao and 200 Chinese engineers and workers. They had worked together efficiently, increasing the initial speed of construction from two kilometres in three days to 1.5 km each day at present.
At the northern end of the railway, the China Railway No. 5 Engineering Group (CREG-5) completed drilling of the 9,020-metre Konluang village tunnel, a key section of the railway on April 29, which was 43 days ahead of schedule.
CREG-5 has now bored all 10 of the railway's 75 tunnels, completing its work in northern Laos and has basically finished its offline engineering operations.
The 414-km Laos-China railway has tunnels running for a total distance of 198km while bridges cover 62km. It runs from the Laos-China border crossing in Boten and slices through the north-west of the country to Vientiane. It has a top operating speed of 160km per hour.
Construction began in December 2016 and is scheduled for completion and the start of service in December 2021.
By Times Reporters
(Latest Update May 27, 2020)